Chekhov's Unpublished Words
One hundred years after the Lev Tolstoy death, very few people expect to discover new words of this essential writer. Contrary to this intuition, Letras Libres magazine presents this unpublished interview where the famous author sounds brilliant and share some thoughts on Chekhov.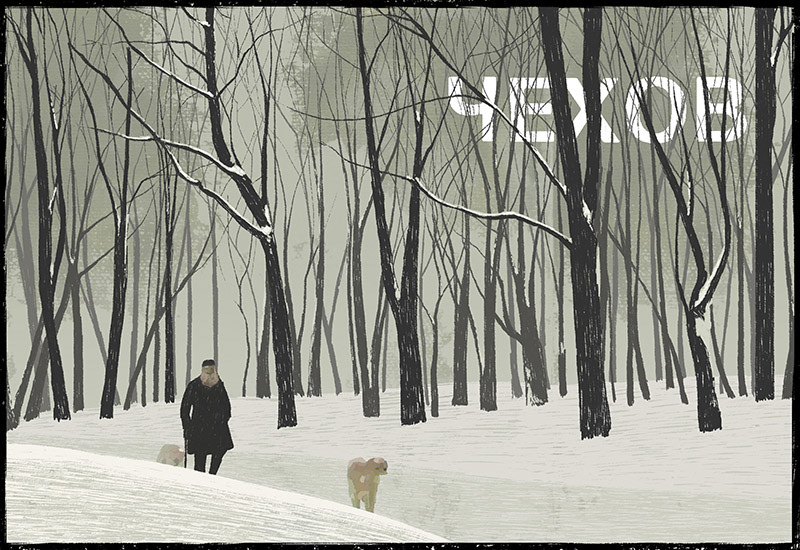 Published on November 2010.